Housing
International Students may live on campus at the Songlinpo International Student Apartment or Xuelin International Student Apartment in campus A or No. 6 Orchid Building International Students Dormitory in campus D. Students who live on campus must abide by the rules and regulations of their residence.
Students may also choose to live off campus after informing the International Students Office and finishing the required procedures. If you are living off campus, make sure that your rental contract with your landlord is legitimate and reliable, and remember to register yourselves at the police station of your residential area and obtain an Accommodation Certificate from the local police station.
Students who change address and contact information during your studying at Chongqing University must inform the International Students Office. It is important for the International Students Office to be able to contact its students because it often sends out important notifications to you and can offer help in time when you are in need.
On campus Facilities
Students may dine at canteens on campus, paying by cash or the campus card. There are also restaurants on campus or around the campus, which are usually a little more expensive than the canteens. Convenience stores can be found on campus where students may purchase their daily necessities as well as groceries.
Other facilities that are available at CQU include: hospitals, post office, banks, bookstores, laundromat and a photo development shop.
Songlinpo International House
| | | |
| --- | --- | --- |
| Room Type | One semester | One year |
| Single Room | 4500 RMB/semester | 8500 RMB/year |
| Double Room | 2500 RMB/semester | 4750 RMB/year |
Xuelin Hotel
| | | |
| --- | --- | --- |
| Room type | Pay by semester | Pay by year |
| Single room | 5000RMB per person | 10000 RMB per person |
| Double room | 2500 RMB per person | 5000 RMB per person |
| Suite | 6600 RMB per person | 13200 RMB per person |
Lanyuan No.6 International students Dormitory
| | | |
| --- | --- | --- |
| Mode Room Type | Payment for a semester | Payment for a year |
| Single Room | 4500 RMB/ person/semester | 8500RMB/person/year |
| Double Room | 2500RMB/person/semester | 4750RMB/person/year |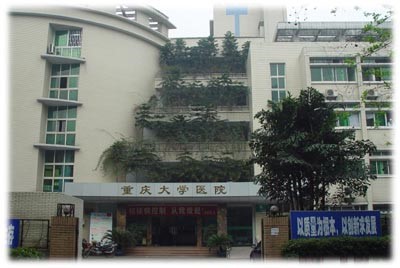 Chongqing University Hospital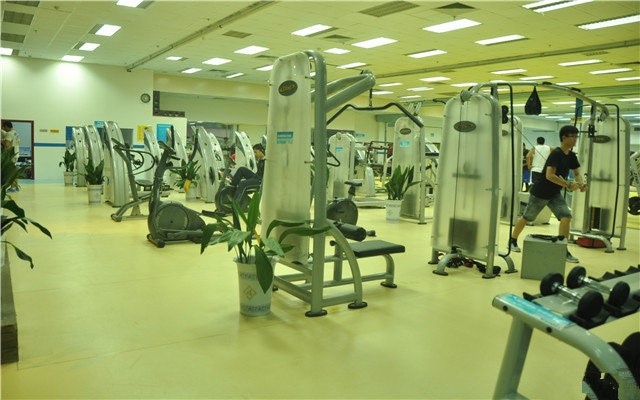 Chongqing University Fitness Center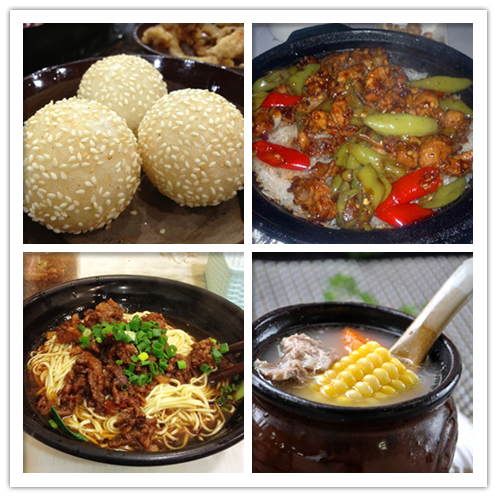 CQU Canteen Food